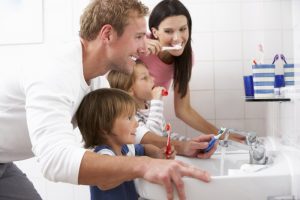 You might have gone to your last dental visit feeling too confident. The prior visit was great—you were clear of dental infections, cavities, and your dentist complimented you on your great brushing habits.
This time though, it was a bit different. Not only did your dentist find one cavity, but the start of a second one as well! Your dentist also noted that you could improve your home dental care to boost your oral hygiene as well.
Rather than shaming you because of poor hygiene practices, your dentist in Fort Worth wants to take this opportunity to teach you how to properly brush and floss your teeth.